Your Lady Gospel D.J.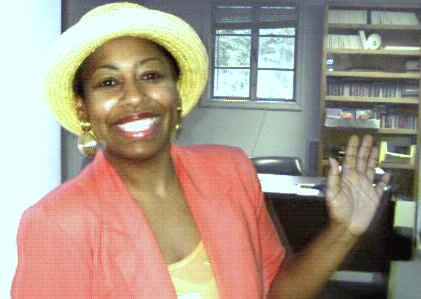 Rose Highland Sharpe
Rose Highland Sharpe has been in radio broadcasting since 1985. She has been the gospel music program director and Sunday morning announcer at WEEB since 1991. Rose is a licensed ordained minister, community college recruiter, motivational speaker and local inspirational TV host ("Town Talk"). She is a graduate of UNC with a B.A. degree in Psychology. She is pursuing theological graduate studies at Southeastern Baptist Seminary, Wake Forest and Shaw University , Raleigh.